Distance Learning without Compromise
Our next-generation platform provides all the tools for effective distance learning, including lessons, online classroom meetings, homework help, and live academic support.
Designed for Classrooms, not Boardrooms
A student should never need tutoring to learn how to use a tutoring whiteboard, so we designed our online classroom to be simple, intuitive, and clear. The Brainfuse Classroom allows students and instructors to focus on working together in real-time with targeted tools and instant communication.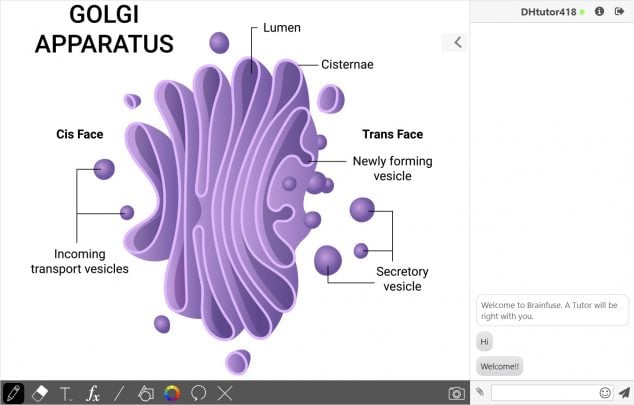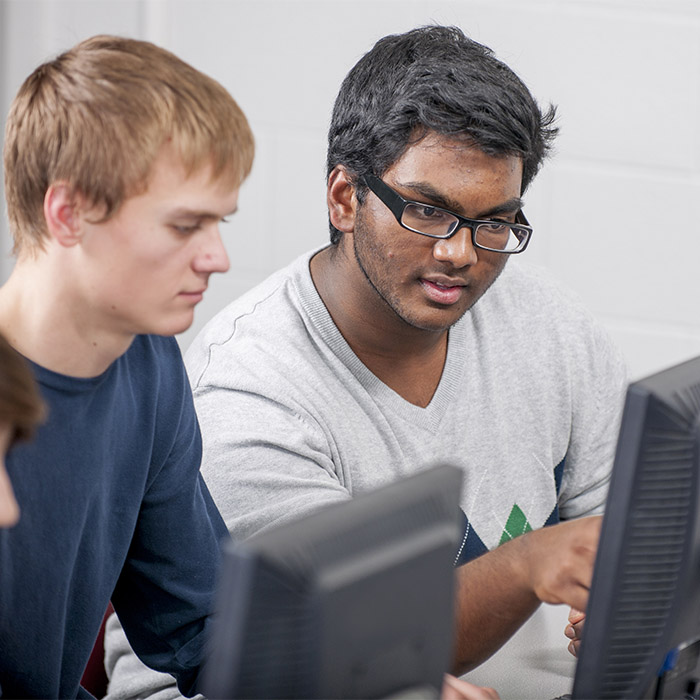 Supplement instruction with state-aligned tutoring
Brainfuse provides live tutoring and homework help in all core academic subjects, including math, science, social studies, writing, English, and language arts. All live tutoring content is aligned to your state's standards.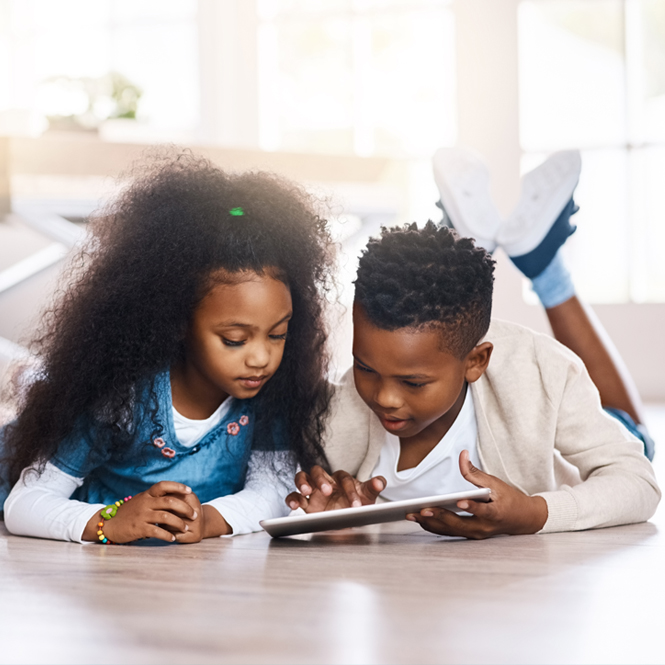 Comprehensive data reporting
Teachers and administrators have real-time access to Brainfuse reports from a convenient and easy-to-use dashboard. Reports include student usage details, test data, as well as individualized comments from tutors and teachers.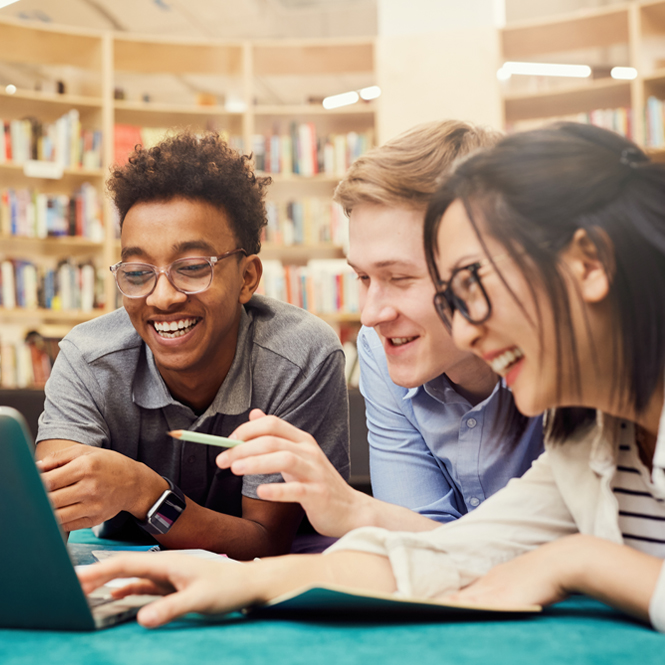 Our platform contains powerful study tools, including a comprehensive lesson library, practice tests, and flashcard games.
"I always had trouble understanding my homework before I found out about Brainfuse. Sometimes my teacher has to leave so I can't ask her for help after she leaves(after school). Now if I'm at home, I can ask how to do a problem and it actually helps with the other problems too!"
"The tutors don't just give out answers, they really help me understand the proper rules, theorems, postulates, and formulas that I'm dealing with. That helps me really understand the basics, so I don't continue having difficulty understanding my work."
"It helped me with most of the problems in my homework, and I am more confident about answering questions in class."
"This helped me so much. I've been lost in class for weeks and used this as a last resort. Usually I don't like asking questions, but this made it easy to understand and was super helpful. Many thanks!"
Extensive experience. Continued result.
For the past 20 years, Brainfuse has significantly boosted academic performance for thousands of students nationwide.
Highest improvement rate
A Colorado Department of Education study ranked Brainfuse first among tutoring providers in math and reading – with a math improvement rate of 30% and a reading improvement rate of 39.3%.
Student satisfaction
At the end of each session, an average of 98% of students were satisfied with their tutoring sessions, while 97% would recommend Brainfuse to a friend.
Top ranked
Brainfuse ranked first among all providers in improving math scores according to a recent study conducted by the Los Angeles Unified School District.
Institutional satisfaction
Approximately 93% of faculty that have used Brainfuse have been satisfied with its quality. Renewal rate among Brainfuse higher education clients is over 95%.
Expert tutors, ready to help: All Brainfuse tutors are experienced professionals who hold a bachelor's degree and complete an intensive onboarding process prior to assisting Brainfuse users.
Guiding students without providing answers: Through a variety of personalized techniques, Brainfuse tutors collaborate with students to help them work out problems rather than offer solutions.
Rigorous quality control: Our comprehensive monitoring and review system provides tutors real-time guidance with instructional strategies and assists students with special tutoring requests.
Academic integrity matters: In addition to not providing answers, Brainfuse tutors notify our 24/7 monitors of suspected plagiarism and discuss the importance of academic honesty with students.

Academic Coaching:

Take the distance out of distance learning
One of the biggest challenges of online learning is ensuring that students remain connected with their courses and engaged with lessons. Our online coaching service offers a proven, customizable approach to promoting academic success.
We work closely with institutions to determine the level of responsibility for our coaches. Learning coaches help online students achieve their goals by:
Preparing weekly learning plans and discussing daily lessons and class attendance requirements with students.
Assisting students with time-management and study strategies.
Providing schools with the amount of time an online student spends on school activities.
Motivating students to attend online lessons and complete assignments.
Providing schools with insights into each student's comprehension and learning progress.
Helping to identify struggling students and direct them to additional resources and assistance (contacting teachers or an institution's tutoring program, etc.).
All learning coaches have prior instructional experience, must possess a college degree, and undergo a rigorous selection and training process.
The data you need when you need it
The Brainfuse Dashboard is one of the most comprehensive data aggregation tools offered by an online tutoring provider, allowing you to spend more time analyzing data and less time retrieving it.
We built the most accessible learning platform among online tutoring providers. Brainfuse is compatible with Mac and PC, supports all standard web browsers, and requires no downloads or add-ons. Through careful optimization, Brainfuse continues to support dial-up internet and older machines.
Technical requirements details:
Windows
Windows 95 or above
64 MB of RAM
Active Internet connection 28.8 Kb/s (dial-up accessible)
Mac
Mac OS X and above
64 MB of RAM
Active Internet connection 28.8Kb/s (dial-up accessible)
ADA-COMPLIANT: Brainfuse services conform to Section 508 Standards and adhere to Web Content Accessibility Guidelines developed by the Web Accessibility Initiative.