Tailored Support for Veterans and Their Families
Brainfuse VetNow was carefully developed with your community's veterans and their families in mind. Brainfuse carefully scrutinizes resources and rigorously screens our navigators to ensure veterans get the help they need, when they need it.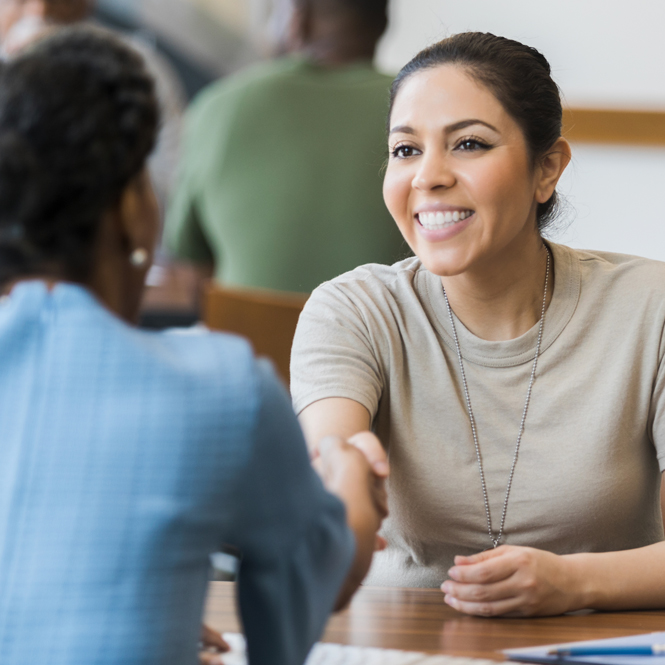 Transition to civilian employment
Through live online assistance, veterans can get the help they need transitioning from military to civilian careers throughout all stages of the job process. Our experts can help translate military skills for civilian job managers, restructure resumes, and practice interviewing.
"I just finished serving in the military and have been applying for security positions. I used the resume builder and reviewed a lot of the interviewing tips and techniques. I got a job offer thanks to the prep work I did at the library with the help of the librarian and the VetNow service. Thanks!"
"I love the online tutoring for my college classes. Every time I do live help, I can put my information on the board and I get the tutoring on the spot. Thank you Brainfuse."
"Thank you so much that really helps!! I am going to write these down and make sure I practice some mock interviews because I've gone to interviews without practicing and it doesn't go well! I'm going get ready!"
"Thank you for the pointer in a good direction. I will add my education. I am very happy to have your service available!"
A user should never need tutoring to learn how to use a tutoring whiteboard, so we designed our online classroom to be so simple and intuitive that patrons can use it with no training. The Brainfuse Classroom allows for instant, robust communication between tutors and users.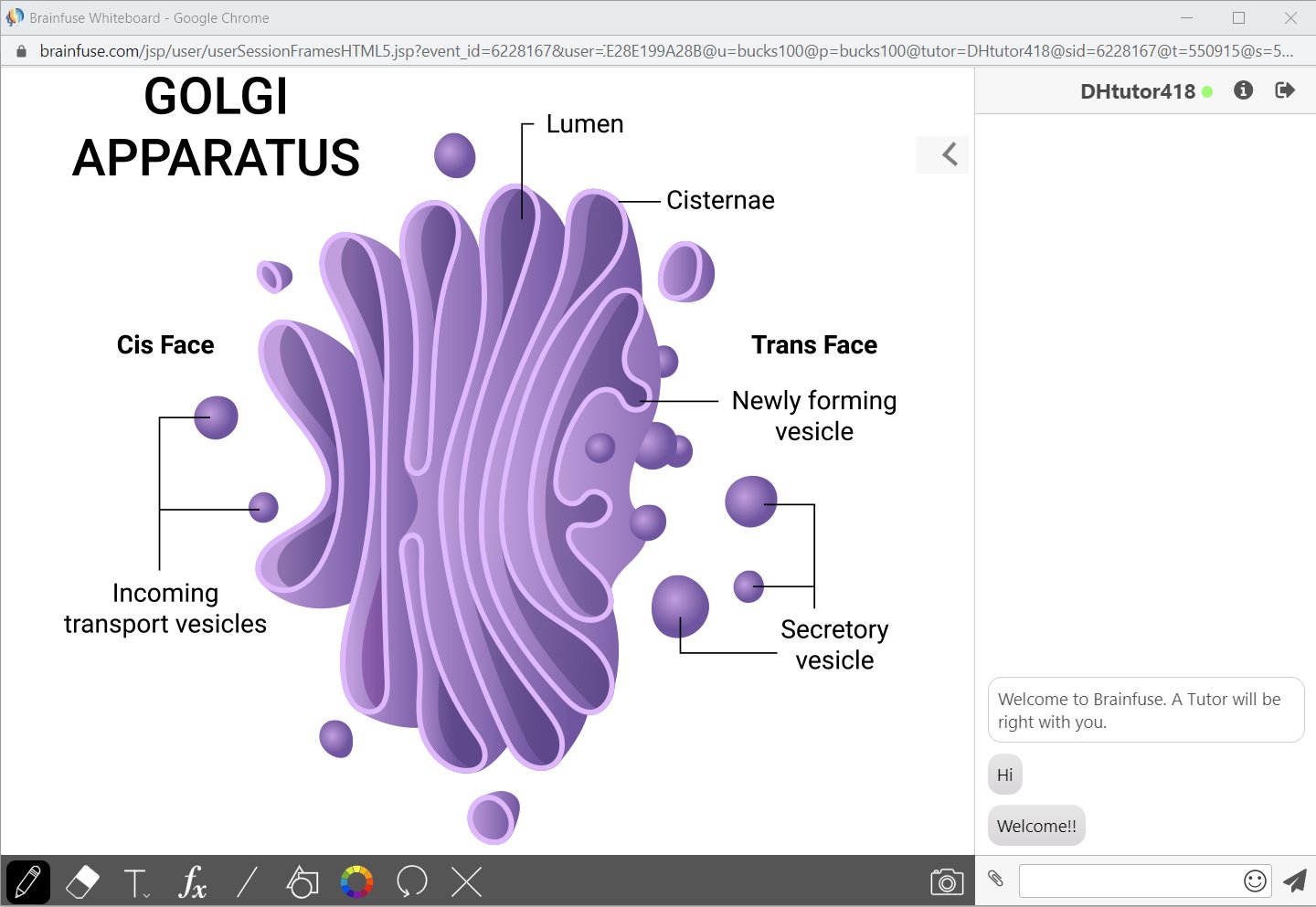 Expert tutors, ready to help: All Brainfuse tutors, coaches, and navigators are experienced professionals who hold a bachelor's degree and complete an intensive onboarding process prior to assisting Brainfuse users.
Guiding students without providing answers: Through a variety of personalized techniques, Brainfuse tutors collaborate with students to help them work out problems rather than offer solutions.
Rigorous quality control: Our comprehensive monitoring and review system provides tutors real-time guidance with instructional strategies and assists students with special tutoring requests.
Academic integrity matters: In addition to not providing answers, Brainfuse tutors notify our 24/7 monitors of suspected plagiarism and discuss the importance of academic honesty with students.

We built the most accessible learning platform among online tutoring providers. Brainfuse is compatible with Mac and PC, supports all standard web browsers, and requires no downloads or add-ons. Through careful optimization, Brainfuse continues to support dial-up internet and older machines.
Technical requirements details:
Windows
Windows 95 or above
64 MB of RAM
Active Internet connection 28.8 Kb/s (dial-up accessible)
Mac
Mac OS X and above
64 MB of RAM
Active Internet connection 28.8Kb/s (dial-up accessible)
ADA-COMPLIANT: Brainfuse services conform to Section 508 Standards and adhere to Web Content Accessibility Guidelines developed by the Web Accessibility Initiative.